How To Access And Find The Right Industrial Rubber Manufacturer?
Posted by Admin on August, 18, 2020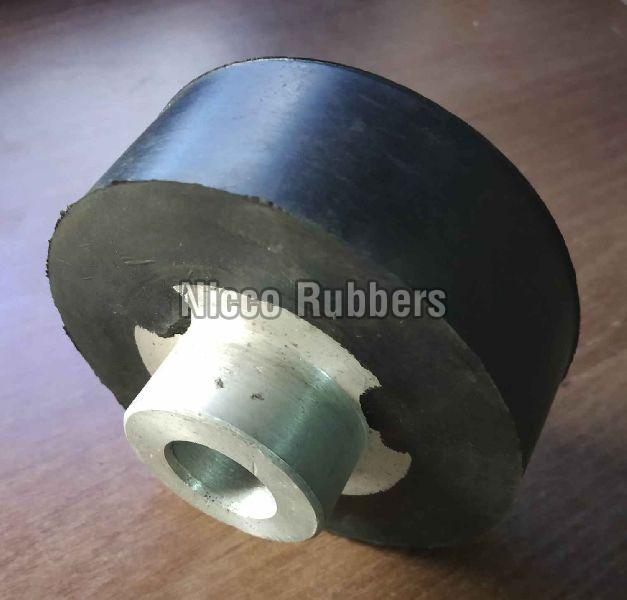 If you have a commercial or industrial project coming along, you might require aluminium rubber pulley and a lot of other materials. Choosing the right industrial rubber manufacturing company is essential for the smooth running of your project. Finding specialists who could cater to your needs is not the easiest of the jobs but if you know what to look out for and on what factors, it would make your job a lot easier. Also, the right product and its quality would make all the difference. Doing business with the right manufacturer is the key to having a successful hassle-free project completion. Rubber is a versatile product which is used in various sectors of industries whether for pipe or anything else. The right choice would help you a great deal in the future in maintaining the quality of your product. Here is a checklist

Consider the Company
This is the foremost factor that requires consideration. Working with rubber products is a skilful endeavour and requires experience and expertise and requires both science and arts for this. The company you are going for should be aware of your requirements and know-how they could customise the products. A company that has served different sectors previously will be a better choice. Therefore, always go for a company who works with quality materials and understand how it could extensively help with your project portfolio.

Looking Out for Inventory Supply
Another factor to look out for would be the inventory supply of the company. Aluminium rubber pulley supplier Gujarat, a reliable company would always necessitate and ensure quality finished product is supplied. The optimal product could only be gained if the stock of the material is of the highest quality which any content manufacturer would adhere to. Inventory supply also ensures there is no late delivery and customers face no hassle.
Timing is of great essence and a company who delivers first would always earn an advantage. First, ensure they have effective delivery services.

Prices
Another factor that matters would be the competitive price provided by the supplier and the manufacturer. Check out for affordable prices. You could always contact with more that one and get quotes. Compare the prices and understand where you would get a fair deal. This helps you in staying within your intended budget.

Minimal Paperwork
The last thing you require would be excessive paperwork. Go for a company which helps you with less paperwork and faster services. Ensure you choose a company which is well established. Wise selection now helps in reaching potential manufacturers who would specifically cater to your needs.

Assess the Capability
From general to customised fabricated products, manufacturers provide many products in the market. Assessing the capability of the company is vital before making any ultimate decisions. Depending on what you need, look out for manufacturers who could cater to your requirements rather than providing what they provide other clientele as well. Go for one who has a wider range of capabilities and offerings.

These are some factors that should not be ignored or avoided if you want the best possible industrial rubber manufacturer company for your project or supplying to others.
This entry was posted on August, 18, 2020 at 10 : 27 am and is filed under Aluminium Rubber Pulley. You can follow any responses to this entry through the RSS 2.0 feed. You can leave a response from your own site.